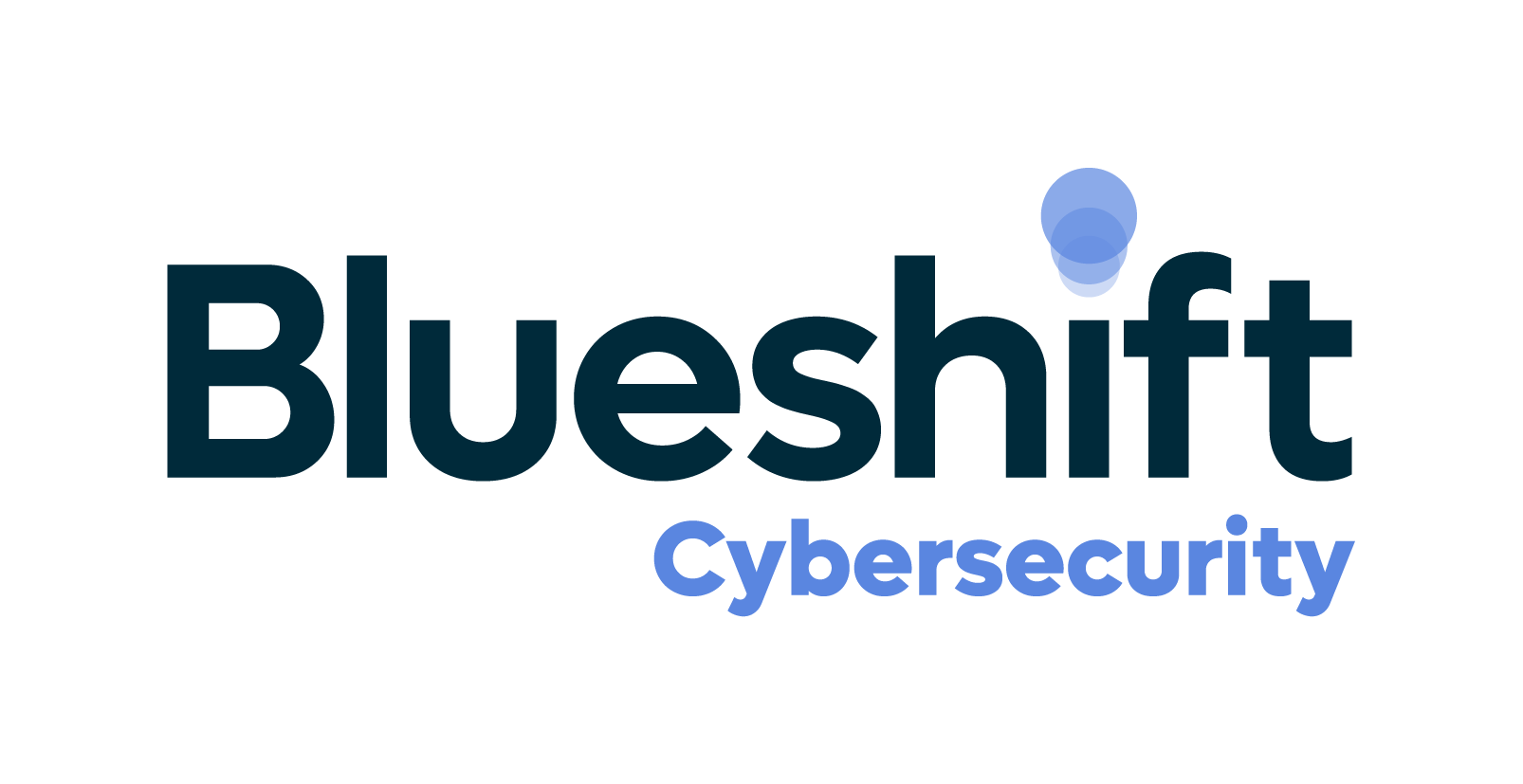 Kennedy Intelligent Data Forms Partnership with Blueshift Cyber Security to Provide Data Security Services
SAN CLEMENTE, Calif., March 22, 2022 (SEND2PRESS NEWSWIRE) — With the threat of ransomware and cyber-attacks in general growing daily due to worldwide unrest and economic insecurity, Kennedy Intelligent Data (KID) has allied with Blueshift Cyber Security.
Backed by 22 years of industry experience, Kennedy Marketing Group is a leading provider of innovative multichannel marketing services in the automotive industry. We have established our niche with an ultra-personalized approach to automotive marketing that values the element of personal human touch. We use targeted messaging strategies and advanced data analysis to maximize impact on pure, in-the-market buyers.
Every Campaign is a Team Effort.
Check out our video to learn why and how our campaigns make an impact on in-the-market customers and drive sales and service into dealerships across the nation.