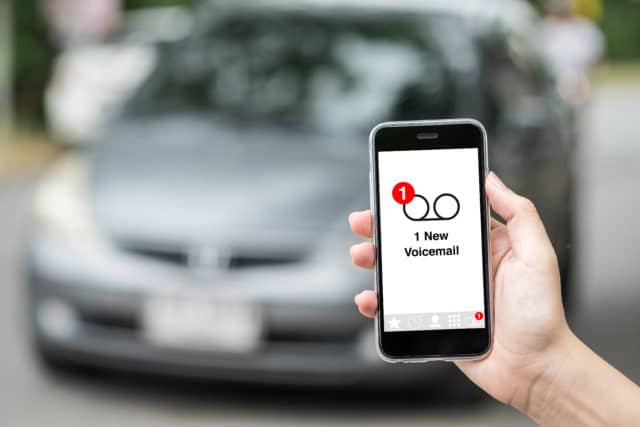 Imagine a world where you never had to endure another awkward or frustrating cold call with a customer. It may sound too good to be true, but that world is rapidly becoming a reality with ringless voicemail technology.
Ringless Voicemail has been around for a while, but just recently started to pick up traction in the automotive industry. It allows you to record and deliver custom voicemail messages to your customers without ever having to pick up the phone. The message is delivered straight to your customer's voicemail without making their phone ring, which means your message is guaranteed to get heard. It's also fully compliant with the FFC, DNC, TCPA, and CRTC.
Why does Ringless Voicemail deliver such high return?
You can deploy thousands of voicemail messages at once, saving the time and money it would take your BDC to call every person individually.

Customers are more likely to respond because they can return your call at their convenience, instead of being forced to engage in a live conversation at an awkward time. It takes away the negative perception and annoyance that often accompany a sales cold call.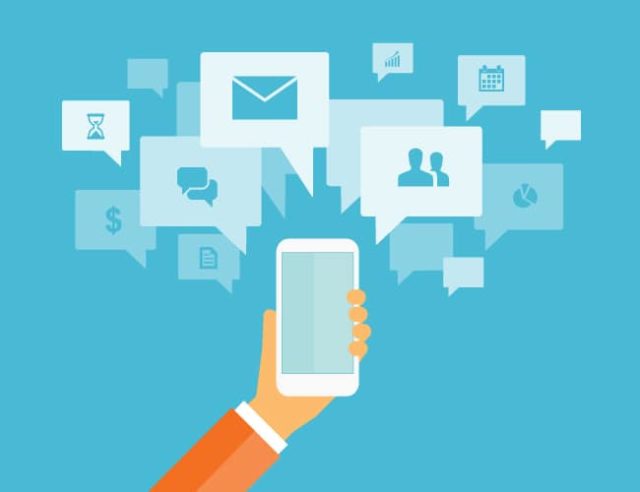 Even in a digital-driven world, people still desire personal interactions with the brands they purchase from. When customers receive a voicemail directly from your GM or Service Manager, it speaks volumes to their need for human interaction. With the ability to manage your own custom messages, you can use Ringless Voicemail to target current customers and conquest vehicle owners in your market area.
When it comes to introducing new ideas to your marketing strategy, Ringless Voicemail is a no-brainer. The technology allows you to maximize your customer reach while keeping costs low and your time requirement to a minimum. In a simple 30-second voicemail, you can remind your customers about a sales event, pitch them on your newest vehicles, and invite them to see you personally. Plus, the non-intrusive nature of Ringless Voicemail makes your prospects much more likely to respond.
Could Ringless Voicemail be a good fit for your current marketing strategy? We certainly think so.