Kennedy Marketing Group, Inc. is excited to announce their brand new business division, Kennedy Marketing Group Appointment Driven Sales Events/Training.
With 45+ combined years of industry experience, Alan Cauble and Zeke Nylander are excited to contribute their talents to the KMG team. Under the new division, Alan and Zeke will provide professional sales training to dealerships during a hands-on three day sales event. The curriculum is designed to help dealerships develop an appointment-setting culture that is everlasting beyond the event.
"We are always looking for new and innovative ways to best serve our clients, which is why we are so excited about our Appointment Driven Sales Events/Training division," says James Kennedy, President/CEO of Kennedy Marketing Group. "This division fits nicely with our existing industry-leading marketing strategies and technologies. We pride ourselves in identifying with and providing in-the-market pure buyers to our clients, and this initiative will be a very important component to assuring continued success to our dealer clients nationwide."
KMG looks forward to the opportunities that this new division will create for their team and dealer clients.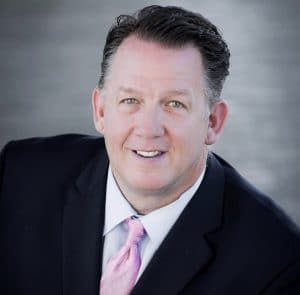 About Alan Cauble:
Alan sold his first car in 1987. Although he was hesitant to get in the car business, he thanks God that he did, because it has been an amazing 30 years. Alan has worked for and excelled at some of the largest dealerships in the world. Today he has the pleasure of helping dealers across the country achieve record breaking success, one appointment at a time, using the well-proven Appointment Driven Sale.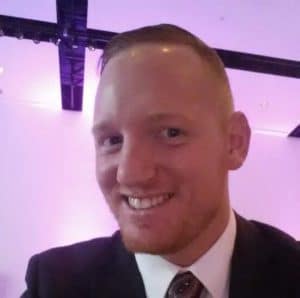 About Zeke Nylander:
A Washington native, Zeke has been in the auto business for 15 years. He has worn every hat in a dealership and understands the importance of each department. He has turned his passion for this business into effectively training and motivating staffs simply by helping dealers sell cars. He has had the privilege to help deliver 5000+ cars in 3 countries through the Appointment Driven Event.
About Kennedy Marketing Group, Inc.
Backed by 22 years of industry experience, Kennedy Marketing Group is a leading provider of innovative direct marketing services in the automotive industry. We have established our niche with an ultra-personalized approach to automotive marketing. We use targeted messaging strategies and advanced data technology to maximize impact on pure, in-the-market buyers. We establish partnerships with some of the biggest and the best in the automotive industry, from data providers to dealer groups, to maximize profits for our clients.
Interested in learning more? Contact us today.