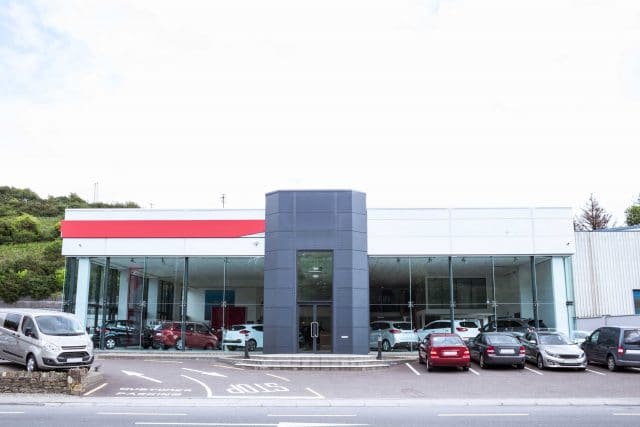 We understand that many of our valued dealer customers are reeling from the devastation of Hurricane Harvey and Hurricane Irma. We want to offer our concern and wish the best to you, your family, and your employees during this tough time.
At Kennedy Marketing Group, we are doing our part to help those who have been impacted by the devastation of these horrific storms. If your dealership has been affected, we want to offer you up to 5,000 Ringless Voicemail messages, completely free of charge (no strings attached).
Utilize these complimentary voicemails to send out a personal message to your customers, letting them know that your doors are open to those who have been affected. Ringless Voicemails provide you an opportunity to connect with your customers quickly and efficiently as you begin to rebuild and recover.
Has your dealership been impacted by the hurricanes in Texas or Florida? Please 
contact us
today to receive your free Ringless Voicemail campaign.