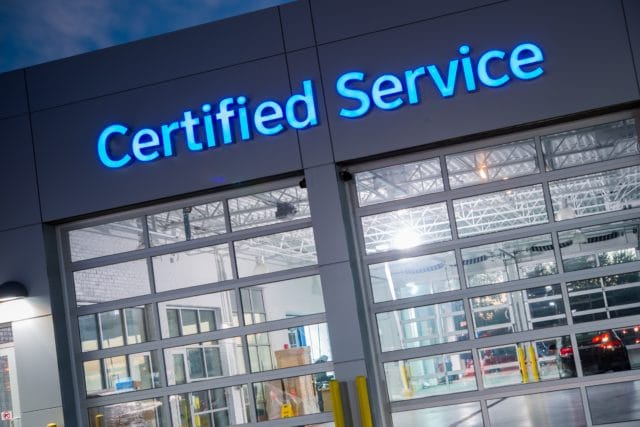 Today's consumers are more connected and tech-savvy than ever. To keep up with times, all kinds of companies from Amazon to Uber to Domino's are evolving the way they do business to cater to the digital customer. What do these popular brands have in common? They all have learned how to integrate technology to provide an excellent, easy, and customer-friendly experience.
In today's consumer-driven climate, the stakes are high for auto dealers. Vehicle owners expect to receive the same elevated service experience they get from their favorite retail brands; one that panders to their technology-focused needs and wants. There's not a lot of room for error when it comes to impressing your service customers, and you may only get one chance to turn a visitor into a loyal customer. Let's talk about a few easy ways to give your service department a technology makeover.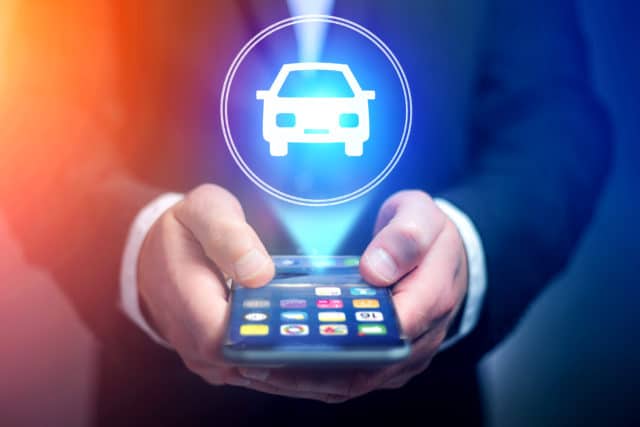 Participate on Mobile Service Apps
Car repairs and maintenance can be stressful, and many car owners are conducting research on mobile apps and websites before they decide where to take their car for service. Mobile platforms make it easy for customers to learn about your dealership and shop around on the go. New mobile platforms, such as Blitzify, let customers shop for auto repair services and compare quotes from multiple repair centers at the same time. People can filter dealerships by reviews, distance, areas of expertise, and more.
Mobile platforms are good for dealers because they give them more online exposure. It's a good idea to register as a service provider on these platforms. This way you can share your competitive prices, promote your best-in-class service, and allow more customers to find you online. Blitzify also lets customers contact service providers directly from the app, streamlining the process of setting up appointments and getting more new business into your dealership.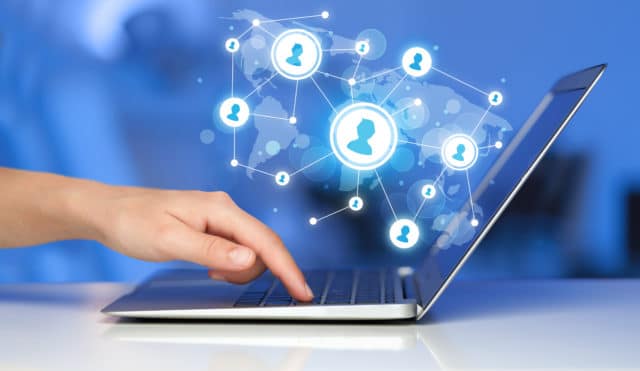 Improve your social media presence
Social media, online review sites, and your own website are important tools for interacting with digital consumers. Give customers a reason to follow your dealership on various social media channels. Here are a few tips:
Post frequently to share the benefits of coming to your dealership for service
Use your website and social profiles to promote your best coupons and discounts and share positive reviews
Make sure to respond quickly and appropriately to all comments and messages
Social media is also a great way to build relationships with your customers through education. Share informative and helpful content about how to maintain a vehicle. Get your service techs to host a Q&A on camera and answer common questions people have about their cars. When you are transparent and active on social media, your online customers will perceive you more positively.

Technology in your waiting area
Getting customers into your service department is the hard part, so make sure you live up to their expectations when they arrive! Many dealers are making upgrades and offering high-speed Wi-Fi and private work stations for waiting customers. These amenities will alleviate stress for customers who need to work on their smartphone or laptop while they wait.
You can also streamline the waiting process by implementing a text message notification system. Let customers know the status of their vehicle by sending text updates. Notify them via mobile device when their vehicle is ready to be picked up. This alleviates the customer's frustration of having to repeatedly call or visit the service desk to check on their car. Text notifications are an easy way to impress your service customers and set you apart from other dealerships.
These small upgrades will make a world of difference to customers who are used to stressful and time-consuming service visits. If you can make a good impression, you'll keep customers coming back to you for all their service needs.
The retail world is rapidly going digital, and auto service providers are constantly challenged with finding new ways to keep up. Thankfully, there is a lot of exciting automotive technology out there that you can adopt to keep your fixed ops customer retention and loyalty in top shape. There's no better time than now to give your service approach a tech makeover.