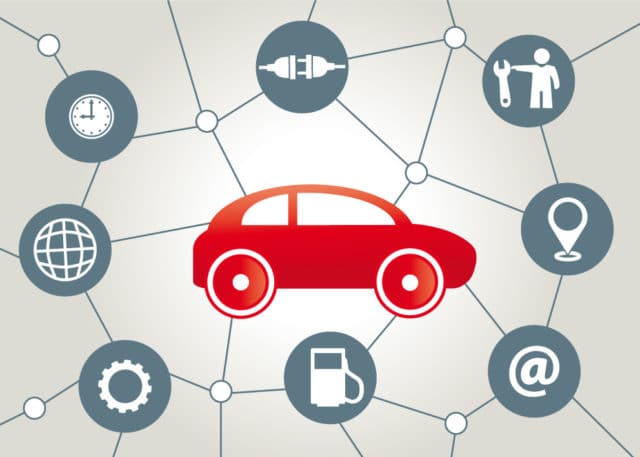 Data is one of your dealership's most valuable assets. Between your own database and third-party vendors, you have endless opportunities to target current customers, conquest vehicle owners, emails, credit data, and much more. 
A common issue dealers run into with data companies is that these third parties usually can't guarantee their data is 100% accurate. Before you go in blindly and blow your budget on conquest marketing lists that won't produce results, why not take a look at what your own database has to offer? You can discover new ways to completely revamp your marketing strategy just by starting with your own data. 
Are you collecting emails and phone numbers?
How will you market to customers effectively if you don't reach them on their favorite platforms? Every time you interact with a customer, you should be collecting their phone number and email address. This valuable contact information can be used time and time again to benefit your marketing efforts. Email marketing is relatively cheap to deploy, and is one of the most effective ways to keep up with your database. Phone numbers are beneficial for everything from text message marketing to cold calling.
While you can certainly pay additional money for email appends on your conquest data, the data accuracy is rarely guaranteed. Leverage the customer data your own employees have collected for cost effective and accurate marketing.