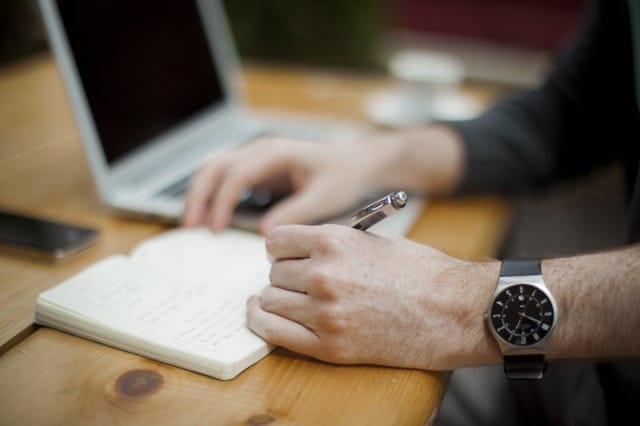 In this article we're going to cover a few of the most common mistakes we see with dealership marketing campaigns. We'll give you some helpful solutions, tips, and tricks along the way to help solve common issues you may notice in your own business. 
Notepads ready? Let's get started…
Mass Email Campaigns
One of the most common mistakes with dealership marketing programs is the poor use of e-mail campaigns. E-mail campaigns can be effective when deployed with the right strategy. However, more often than not, they are simply used to blast generic information to as many people as possible.
These campaigns usually feature irregularly deployed e-mails with generic messages, low open rates, and even lower click-through rates. They're commonly used when sales are going through a slow period and dealership marketers feel pressured to pull more tricks out of their repertoire. The most common issue with this strategy is that most of the time, address lists aren't being cared for or segmented. This means you are likely engaging with people who aren't appropriate targets for your dealership's particular product or service. In 2015, the DMA reported that unsegmented mass emails only generated 14% of email marketing revenue. Comparatively, segmented emails generated 36% of the revenue.
Tip: Maintain and segment your data lists and use modern strategies to boost your click-through rates. Include videos, interactive links, and personalized fields to enhance your impact and make sure your email doesn't end up in the spam folder.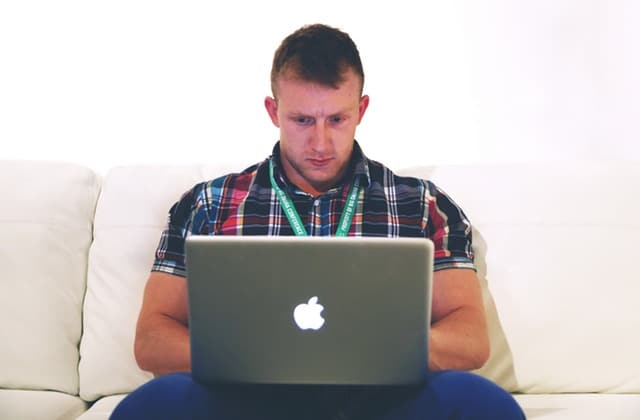 Blanket Marketing
Not segregating your retargeting lists can cause a lot of missed opportunities. You've done the work to create a list of leads, but identifying the differences in these leads is key.
Does your dealership have a Parts and Service Center? What about a Detailing Service Center? If you're able to identify the customers who are more likely to subscribe to different aspects of your dealership, you'll be greeted with a higher conversion rate when you're deploying specific campaigns.
Tip: Survey your customers! Listen to what they want from you, track your analytics, and market the services your customers seem most interested in. It's not uncommon to have three or more marketing lists, divided by interests and customer types.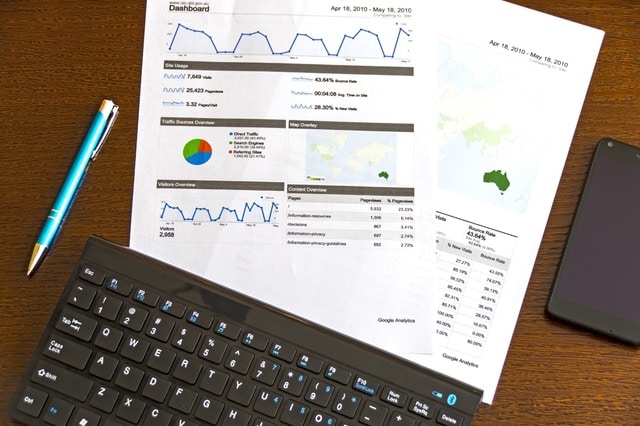 Lack of Lead Maintenance
On average, 20-30% of a dealership's database includes customers who no longer own the vehicle on file. When you send marketing messages to these people asking to buy or trade in their car, you'll receive angry phone calls from customers claiming that they haven't owned that car for years. This results in a damaged reputation for your dealership and a decreased chance of repeat customers.
If you have people dropping off of your marketing lists every year, you're losing contact with your most valuable leads and saturating your lists with unqualified and inappropriate addresses.
Tip: Use these lists as a way to stay engaged with your clientele. Check in with them throughout the year at appropriate times, not just when you're desperate for a response. This will help you weed out your unqualified contacts and save you the disappointment of low click through rates when you deploy dealership marketing campaigns.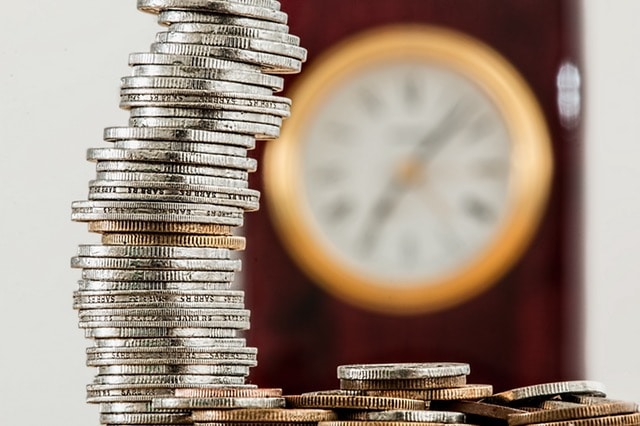 The Solution
Not sure where to start with cleaning up and optimizing your database? We've got the perfect solution.
At Kennedy Marketing Group, we have developed a new technology called Owner Verification Technology (OVT). Using this proprietary service, we can analyze your database to identify whether or not a customer still owns the vehicle you have on file.
Through OVT, we can pinpoint inactive clients and separate them from your database of accurate records. However, once we determine the inactive records, we don't remove them from our program. Instead, we customize a new message to draw those customers back into your dealership. By segregating and targeting your marketing lists, we are able to send the right message to the right person at the right time. In turn, we can increase your conversion rate and make your marketing dollars much more effective; not just with our campaign, but with all of your marketing efforts. It's a win-win for your dealership.