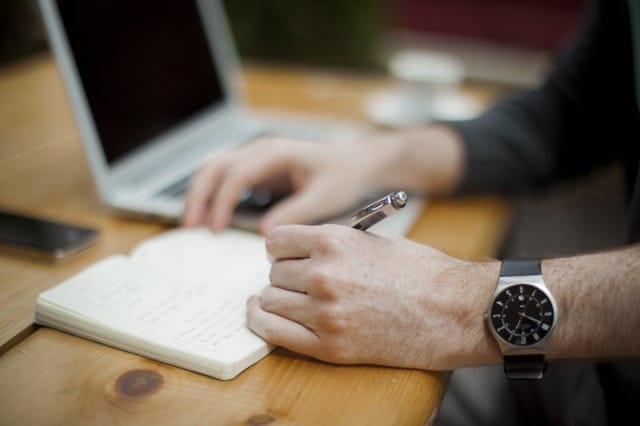 In this article we're going to cover a few of the most common mistakes we see with dealership marketing campaigns. We'll give you some helpful solutions, tips, and tricks along the way to help solve common issues you may notice in your own business. 
Notepads ready? Let's get started…
Mass Email Campaigns
One of the most common mistakes with dealership marketing programs is the poor use of e-mail campaigns. E-mail campaigns can be effective when deployed with the right strategy. However, more often than not, they are simply used to blast generic information to as many people as possible.
These campaigns usually feature irregularly deployed e-mails with generic messages, low open rates, and even lower click-through rates. They're commonly used when sales are going through a slow period and dealership marketers feel pressured to pull more tricks out of their repertoire. The most common issue with this strategy is that most of the time, address lists aren't being cared for or segmented. This means you are likely engaging with people who aren't appropriate targets for your dealership's particular product or service. In 2015, the DMA reported that unsegmented mass emails only generated 14% of email marketing revenue. Comparatively, segmented emails generated 36% of the revenue.
Tip: Maintain and segment your