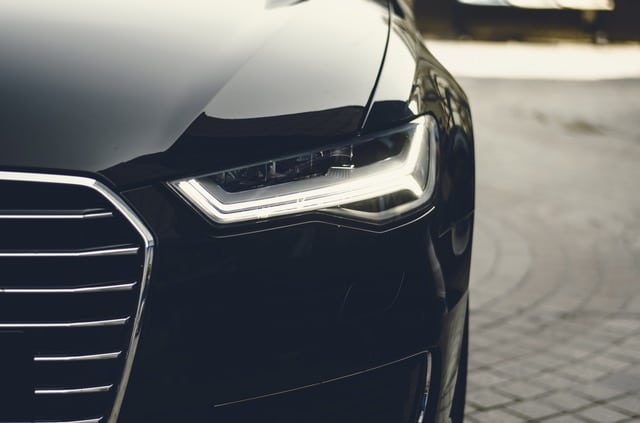 In this article, we will briefly cover the various platforms that attract qualified leads and take a look at different strategies dealers can use to attract customers. 
Database Platforms
Services like Auto Trader and Cars.com are elevated platforms that get more eyes on your dealership's vehicles and produce qualified leads. These tools are extremely valuable for generating interest among car buyers, and you'll typically receive a breakdown of how many views your vehicles receive every month (hard data = always awesome).
You'll want to track your click-through-rate and cost-per-click regularly when investing in these services. Measuring these service costs will help you justify your marketing spend and determine if they are generating ROI.
Tip: To increase the number of leads you get from database platforms, make sure your website includes info-capturing forms and "Chat Now" features. Online platforms can be great for selling vehicles, but can let on-the-fence buyers slip through the cracks if they can't find the answers to their questions. By allowing them to ask questions in a non-threatening way, you allow your sales team to identify more qualified leads to nurture over time.