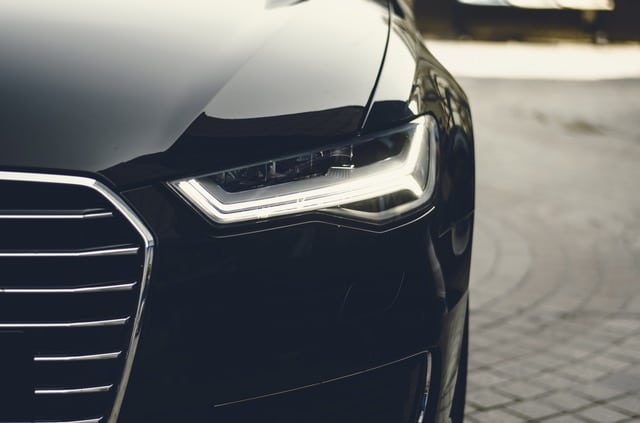 In this article, we will briefly cover the various platforms that attract qualified leads and take a look at different strategies dealers can use to attract customers. 
Database Platforms
Services like Auto Trader and Cars.com are elevated platforms that get more eyes on your dealership's vehicles and produce qualified leads. These tools are extremely valuable for generating interest among car buyers, and you'll typically receive a breakdown of how many views your vehicles receive every month (hard data = always awesome).
You'll want to track your click-through-rate and cost-per-click regularly when investing in these services. Measuring these service costs will help you justify your marketing spend and determine if they are generating ROI.
Tip: To increase the number of leads you get from database platforms, make sure your website includes info-capturing forms and "Chat Now" features. Online platforms can be great for selling vehicles, but can let on-the-fence buyers slip through the cracks if they can't find the answers to their questions. By allowing them to ask questions in a non-threatening way, you allow your sales team to identify more qualified leads to nurture over time.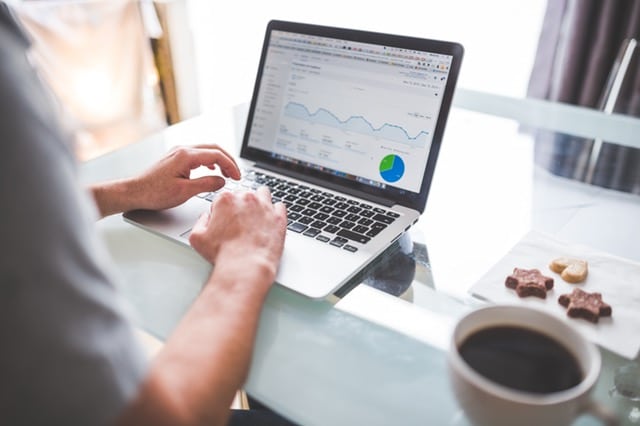 AdWords and Facebook Marketing
Google AdWords and Facebook Targeted Marketing are invaluable tools for dealerships. These forms of online advertising are some of the most cost effective, with the second highest conversion rates (when done correctly).
To determine qualified leads, you'll need to set up conversion tracking and measure how many calls, sales, clicks, and forms you receive from each specific ad. You can break this data down into detailed demographics, which helps you craft future campaigns and track which type of clients cost you the least (and most) to advertise to.
Tip: When not used strategically, these tools can become quite costly. Using a third party is highly recommended if your dealership doesn't have a qualified marketer in-house for this task. Choose someone who's certified in Google AdWords so that you're guaranteed to get a professional who's trained and knowledgeable.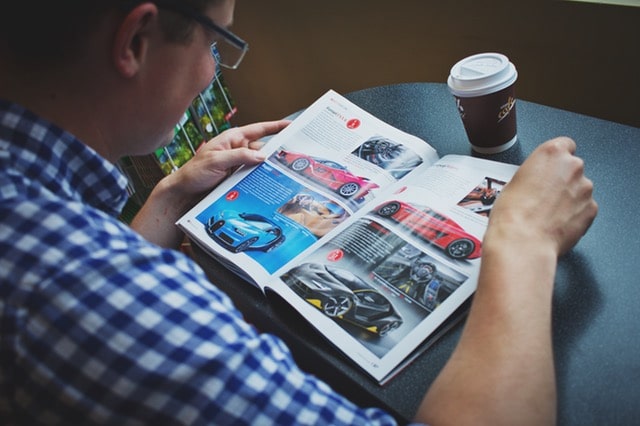 Media
Print advertising, commercials, radio spots, corporate partnerships, and video marketing are valuable in different ways. However, the lack of traceability and data-driven results keeps many marketers shying away in exchange for more trackable, online platforms.
Tip: Try to think of media outlets as "branding endeavors" rather than direct-sales generators. There's certainly a benefit to brand awareness, but if you're looking to move more inventory for a specific model or track direct ROI, your marketing dollars will be better spent elsewhere.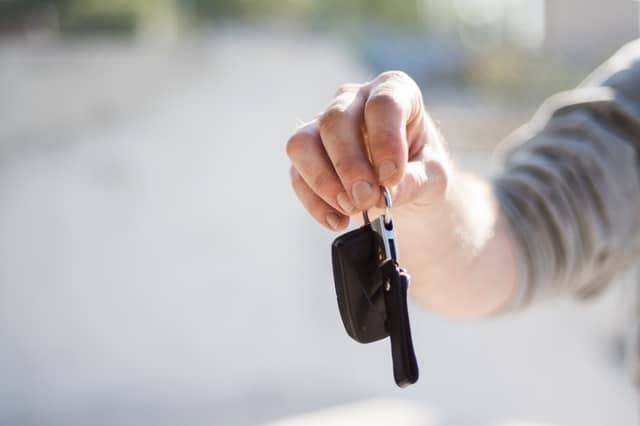 Previous Buyers
The most valuable leads are the ones that come from your previous buyers. Why? Because these clients already proved that they're willing to hand their hard-earned dollars over to you. They likely had a good interaction with your product, and they're easier (and cheaper) to sell to than a first-time buyer. Customer retention is 6-10 times cheaper than new customer acquisition, and your database of past customers should not be ignored.
Tip: Nurture your previous customers! Employ strategies that keep your database current and help you deliver the right messages to the right people. Our newest product, Owner Verification Technology, helps dealerships deploy accurate, comprehensive marketing campaigns to recapture your past customers' business.
We created OVT by combining new data technology with our 22 years of experience learning which messages your customers want to hear. We understand your demographic, your market, and we have the results to prove that OVT generates qualified leads. If you're looking for a sure-fire way to maximize marketing return, OVT is your solution.