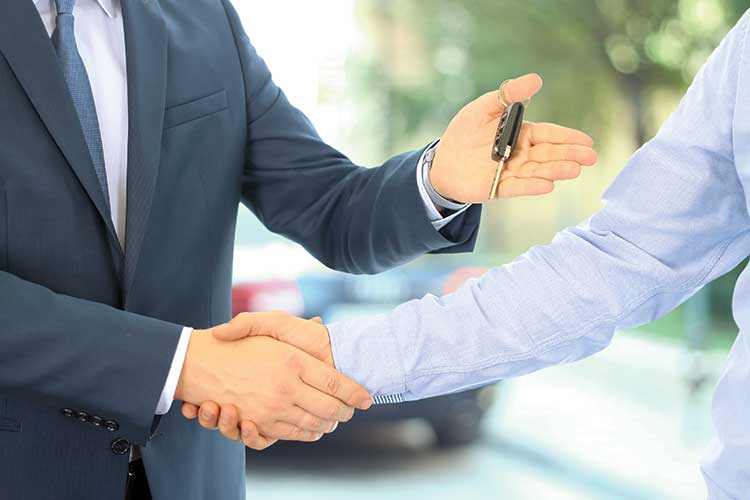 Customer experience plays a huge role in the success and reputation of your dealership. 99 percent of automotive shoppers expect their car buying experience at the dealership to be a hassle. Dealerships are recognizing the need to step up their game to keep customers happy and satisfied, because a happy customer is a valuable customer. Customer perception is transforming the automotive industry in a few key ways:
Word of mouth is powerful.
Online reputation is more important than ever in the digital age. The car buying process is expensive and stressful, and customers trust online reviews to help them choose the best dealership. Location-based review sites like Yelp, Cars.com, Edmunds, and even Facebook continue to rise in popularity. 70 percent of car buyers say that online dealership reviews influence where they choose to go. 24 percent consider online reviews to be the "most helpful" factor when choosing where to purchase. The more positive reviews about your dealership, the more new customers will come in already trusting you.